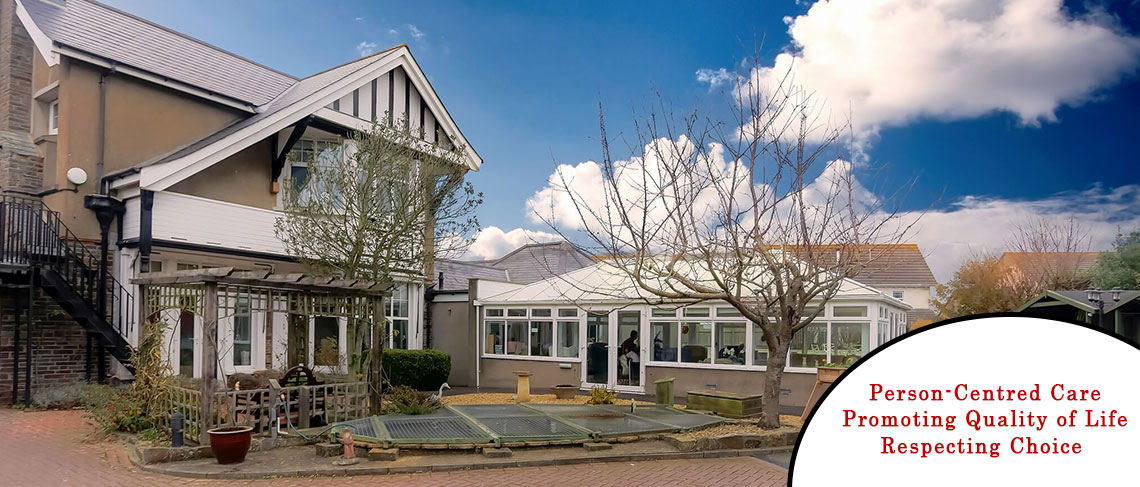 Lycette Care have over 25 years of experience in caring for and supporting people who need a helping hand. We are passionate about providing outstanding care.
---
Our service at The Warren always puts the person at the centre of care, with support tailored to the individual. We know that everyone is different and has different needs. We get to know individuals and their families to find out the things that matter; their care needs, their choices, their personality and what is important to them.
---
We will always promote independence and choice, consulting individuals and their families and supporting people in making plans – major and minor. Our experienced, empathetic and well-trained team will work with you to find the right balance of care and to get the most out of life.
---
Do you have any questions? Check out our FAQ here.
Corona Virus update
---
---
"We are open for visits 7 days a week
---
---
Simon Haywood MD
We can offer tailored and responsive care, whatever your needs are, and appreciate that your needs may change over time.
---
We know how important is that you:
---
Feel safe and secure
Live in an environment in which you feel comfortable and cared for
Are able to stay active – taking part in activities and outings – so you can live life to the full and maintain your independence as much possible
Are offered a great choice of excellent quality food, tailored to your requirements
Live in a home with the highest standards of cleanliness - and no smells
Are supported by caring, specialist staff and experienced managers
Are involved in and consulted about what goes on in your home
---
We also love to involve families and friends in the events going on at The Warren and frequently hold open events such as celebrations and socials. Families and friends are always welcome at any time and should feel free to come and watch visiting performers and entertainers, stay for lunch or a coffee and join in with activities, too.
---
Our Team
---
Our fantastic team of staff are constantly training and updating their skills and we are lucky enough to have decades of nursing experience to draw on from our highly skilled team of RGNs as well as our brilliant, kind, fun and dedicated team of carers.
---
Activities and Events
---
We are fortunate to have dedicated Activities Coordinators Nick and Robyn. You're sure to meet them if you're a regular visitor as they like to get to know all about our residents and their families.
---
They put together a great program of events in the home, including arranging visiting musicians and performers and visits from the local primary school - which is always great fun.
---
We also like to take residents out and about and have wheelchair accessible vehicles. That means we can facilitate anything from a quick cup of coffee and a look at the sea in Westward Ho!, to a trip to the theatre.